Pennington Annual Ryegrass Passerel Plus 1ea/2000 lb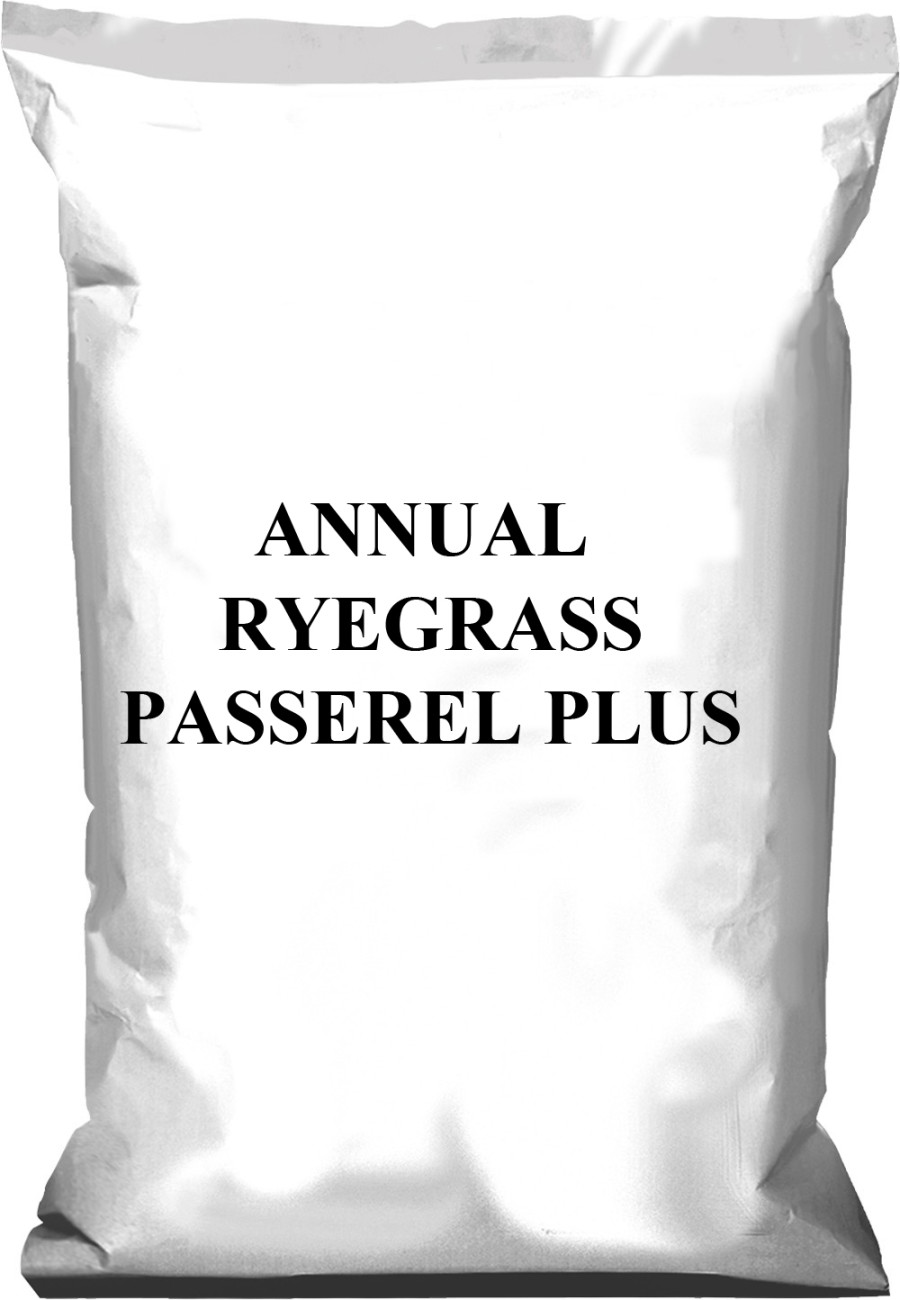 Manufacturer:

Central Garden and Pet

Planting Region:

Pacific Northwest, Southeast, Southwest, Transition

Planting Season:

Late Fall

Private Label:

No

Professional:

No

Size:

2000 Pounds
Use for high quality grazing, hay or silage. Highly productive in late spring. Can be sod-seeded into warm season perennial pastures for winter and spring forage production. Produces high quality forage for all classes of livestock. Good late fall growth and excellent spring growth.
Additional Features
Ingredients
Instructions
Product Gross Weight:

2002.500 lb

Product Net Weight:

2000.000 lb

Product Height:

63.750 in

Product Length:

48.000 in

Product Width:

40.000 in

Plant Life Cycle:

Annual

Seeding Depth:

¼ to 1/2 inch

Seeding Rate:

25-30 lbs./A drilled; 30-35 lbs./A broadcast; 15-20 lbs./A in mixes with small grains
Use Instructions:

Drill seed into a well-prepared, firm seedbed or use a no-till drill to overseed it into closely clipped or grazed warm season perennial pastures. Seed may also be broadcast over a prepared seedbed and pressed in with a culti-packer or covered by a shallow disking. Plant no deeper than ½" deep. Planting too deep can result in poor stand emergence.