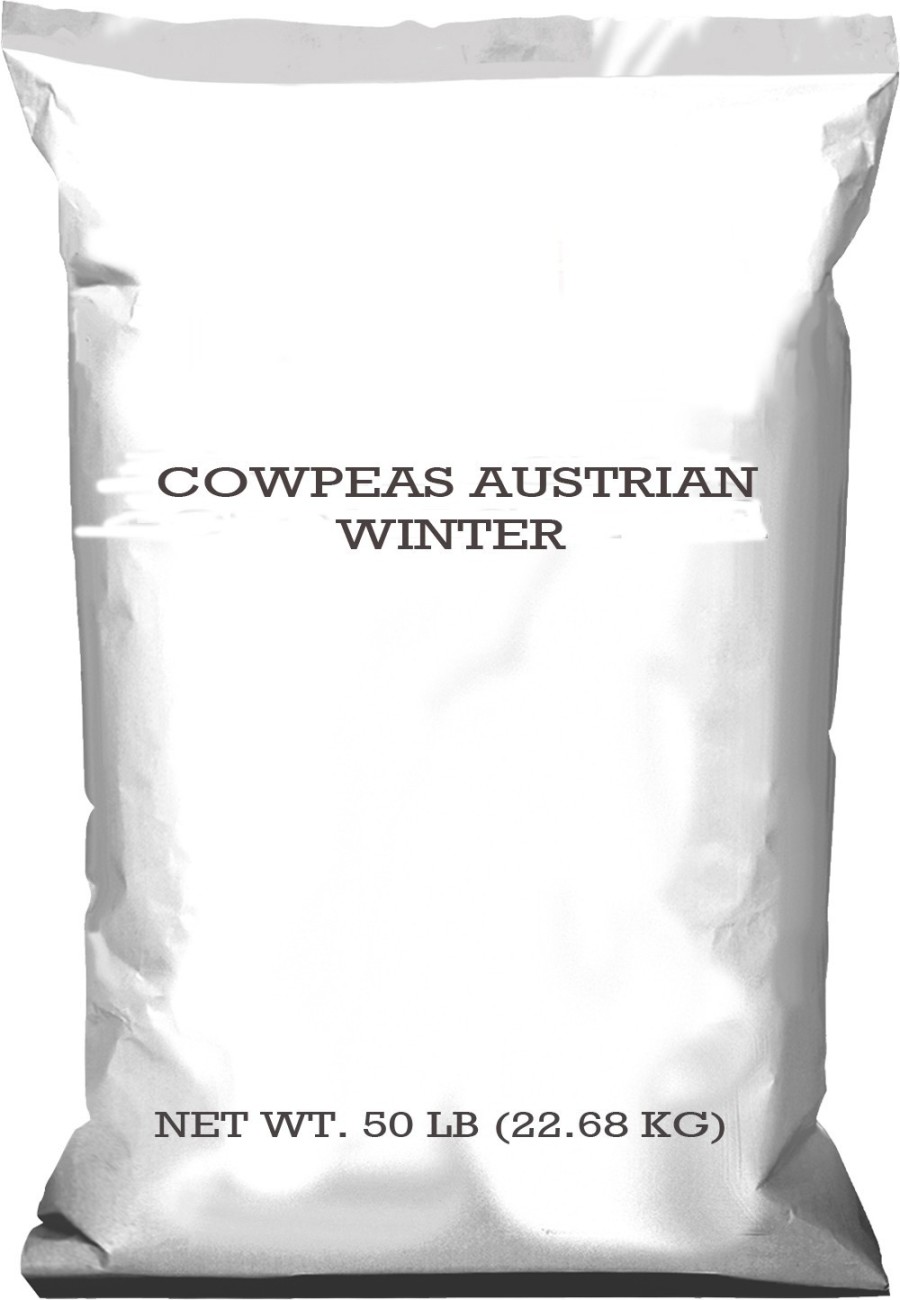 Animal Category:

Deer

Manufacturer:

Central Garden and Pet

Planting Region:

Midwest, Northeast, Northwest, Pacific Northwest, Southeast, Transition

Planting Season:

Cool Season

Private Label:

No

Professional:

No

Size:

50 Pounds
A low-growing, long-vined legume. Well-suited to creating a high quality food plot on their own or as part of a mixture to attract deer, especially White-tail deer. Also produces a heavy vine growth that will decay rapidly when plowed under, providing additional nutrients to the soil and preparing it for new crops. May be planted in spring as a summer annual.
Additional Features
Instructions
Planting Specifications
Product Gross Weight:

50.931 lb

Product Net Weight:

50.000 lb

Product Height:

24.000 in

Product Length:

5.000 in

Product Width:

16.000 in

Plant Life Cycle:

Annual

Seeding Depth:

3/4 - 1 inch

Seeding Rate:

20 – 40 lbs. per acre (1/2 - 1 lb. per 1000 sq. ft.) alone or 10 – 20 lbs. per acre (1/4 – 1/2 lb. per 1000 sq. ft.) in mixtures.
Use Instructions:

To attract and provide nutrition for deer and other wildlife. To furnish a high protein and energy food source for bucks and does before and during the fall rut and beyond. In a mixture with winter annual grasses, brassicas and/or forbs to boost both yield and nutrient content of the food plot. As a green manure crop to supply organic soil nitrogen and improve soil productivity.
Drought Tolerance:

Low

Light Requirement:

A minimum of 50% full sunshine