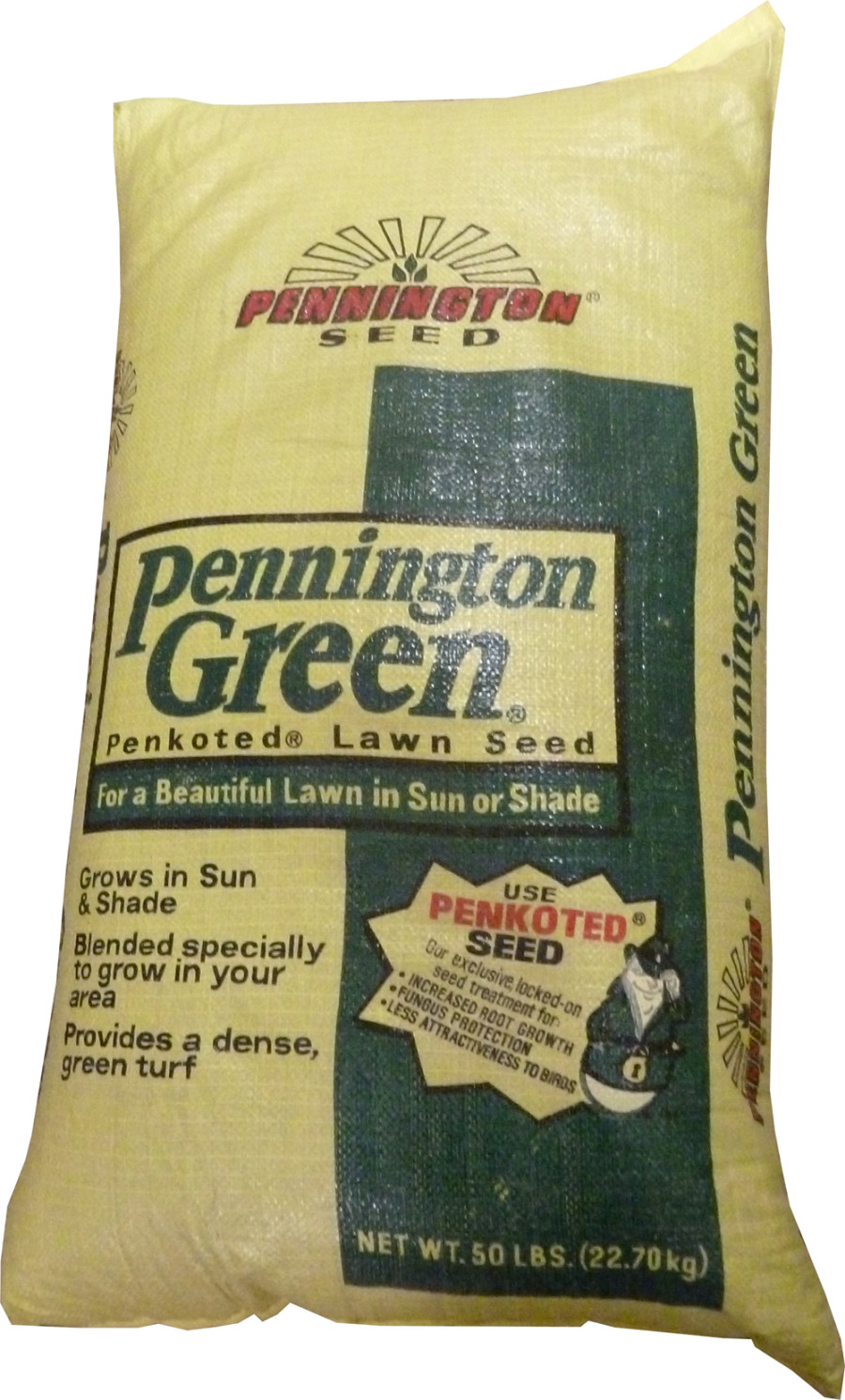 Manufacturer:

Central Garden and Pet

Planting Season:

Early Spring, Fall, Summer

Private Label:

No

Professional:

Yes

Size:

50 Pounds

Style:

Contractor
Seed mix of several permanently compatible lawn grasses that is specifically blended for the Piedmont (Central) southeast region. Seeding rate is 5 - 10 lbs/1000 sq.ft. at a depth of 1/4 inch. This blend can be used in sunny or shady areas. Planting date: Early spring or fall.
Product Gross Weight:

50.931 lb

Product Net Weight:

50.0 lb

Product Height:

36.0 in

Product Length:

5.0 in

Product Width:

17.0 in

Seeding Depth:

1/4 in

Seeding Rate:

5 - 10 lbs/1000 sq ft