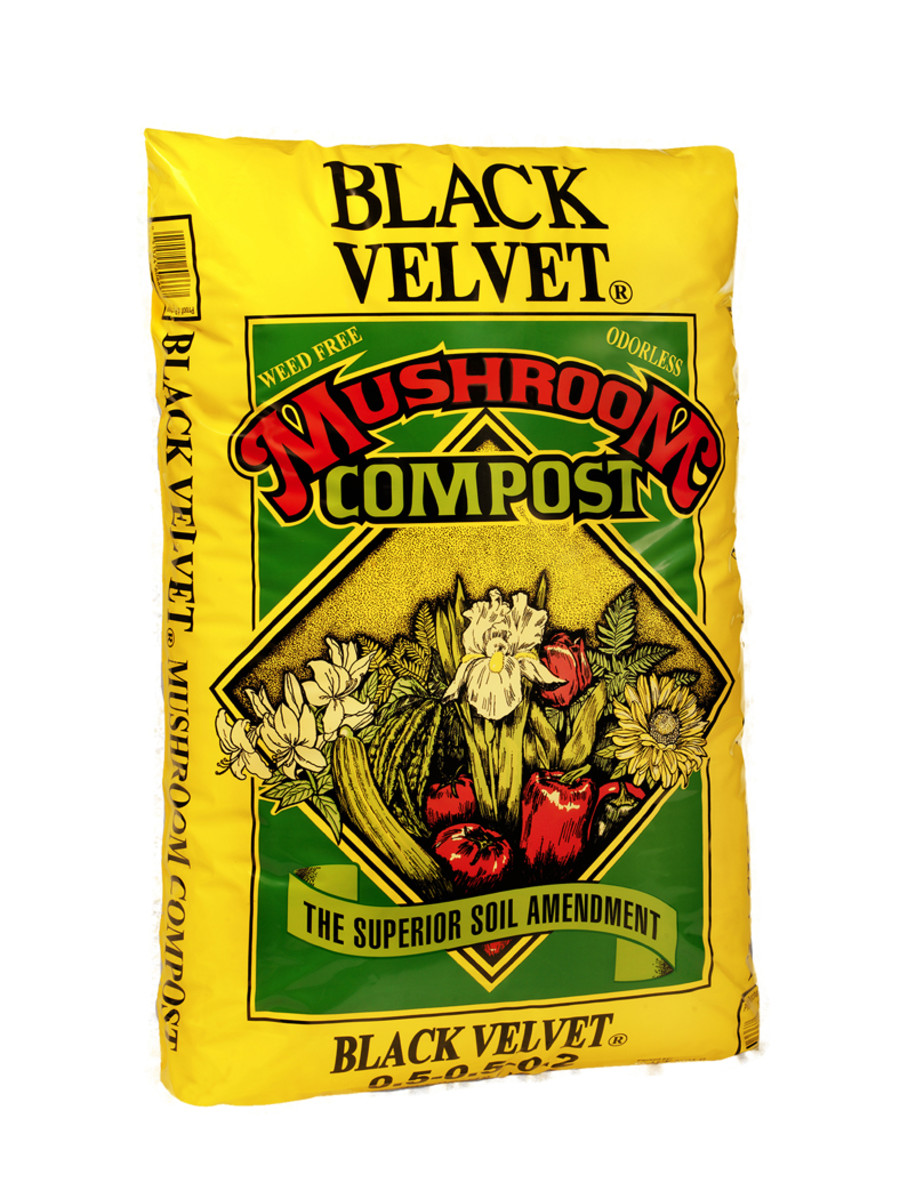 Form:

Powder

Made in USA?:

Yes

Manufacturer:

BLACK GOLD COMPOST CO

Natural:

Yes

Organic:

Yes

Private Label:

No

Size:

40 Pounds

Soil Amendment Type:

Gypsum

Usage Sites:

Flower Garden, Lawn, Shrubs, Trees, Vegetable Garden
This is a recycled specialty soil that was used to grow mushrooms. But because mushrooms are such a delicate crop, the soil is used only once. Then it is sterilized and composted. This rich growing medium is perfect for vegetable and flower gardens, trees and shrubs....even topdressing existing lawns. It contains fibrous peat, gypsum, dolomite, crushed feathers, cottonseed meal, straw and other ingredients known only to the mushroom farm's Chief Grower. MSC Certified.
Additional Features
Ingredients
Product Gross Weight:

41.000 lb

Product Net Weight:

40.000 lb

Product Height:

24.000 in

Product Length:

4.000 in

Product Width:

17.000 in

Packaging Type:

Bag

Recommended For:

Flowers; Garden; Lawn; Shrubs; Trees; Vegetables
Ingredients:

Cottonseed Meal;Crushed Feathers;Dolomite;Fibrous Peat;Gypsum;Straw