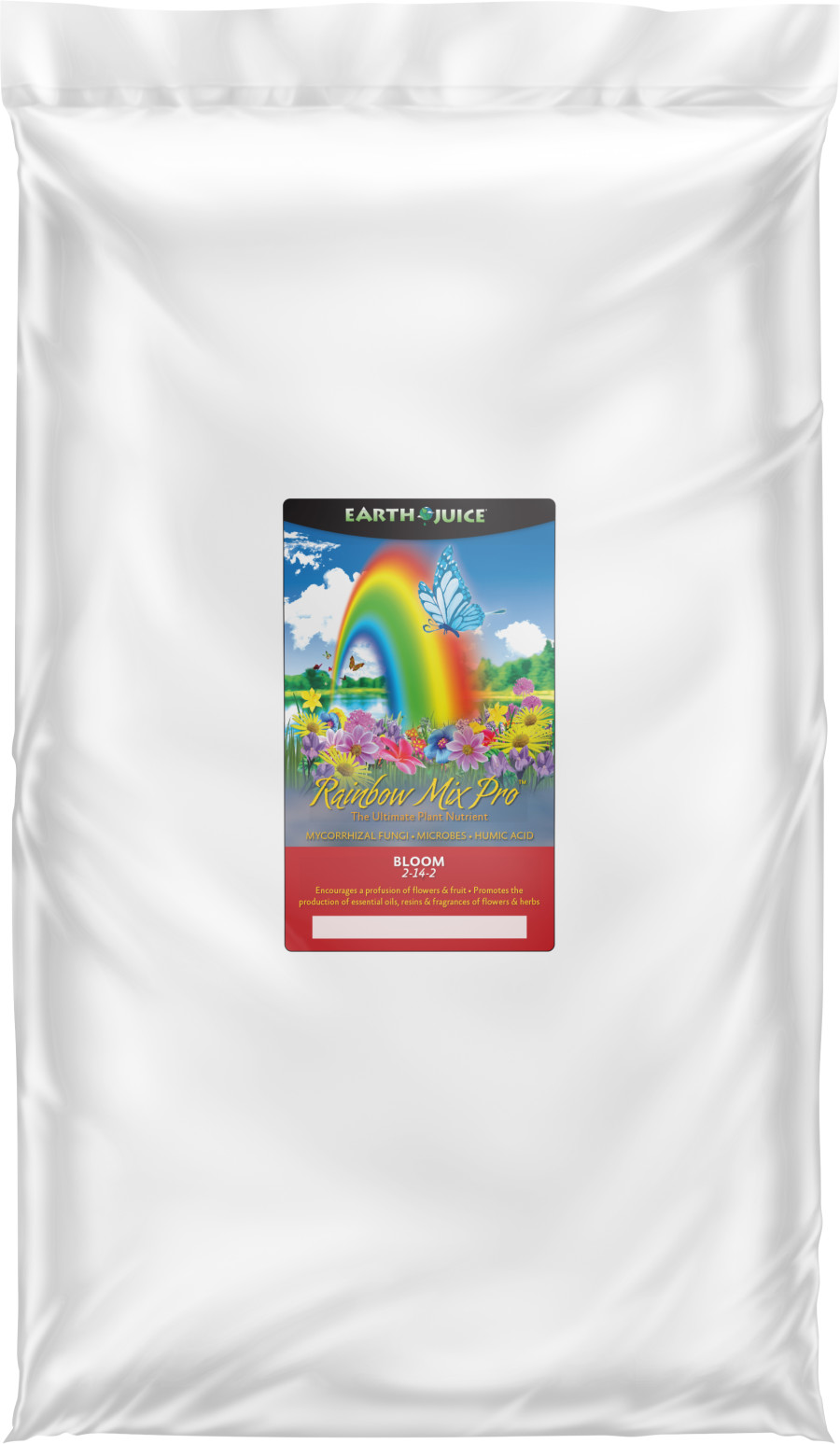 Form:

Granules, Powder

Hydroponic Use:

No

Manufacturer:

Central Garden and Pet

Natural:

Yes

Organic:

Yes

Private Label:

No

Professional:

No

Size:

40 Pounds

Soil Amendment Type:

Fertilizer plus mycorrhizae & beneficial microbes

Usage Sites:

Flower Garden, Fruit Garden, Fruit Trees, Shrubs, Trees, Vegetable Garden
A powerful blend of all Natural Ingredients & 29 different strains of Mycorrhizae & Beneficial Microbes designed for today's demanding "High Performance Gardening". Use as a Pre-Mix, Top/Side Broadcast Fertilizer, Soil Booster & Plant Tea. General use rates: 1-4 Tbsp per gallon or 1/4- 1 cup per Cubic Foot of Soil. General frequencies of use: Every 12 weeks throughout the growing season. Planting mixes, coco coir, native soils. Indoor/outdoor plants. Available sizes: 2lb, 5lb, 20lb, 40lb. By special request: 2400lbs (weights may vary) bulk bags are available. Great for all flowering and fruiting plants. Encourages the production of buds'n'blooms and the output of oils, resins and fragrances.
Additional Features
Ingredients
Instructions
SDS
Product Gross Weight:

40.130 lb

Product Net Weight:

40.000 lb

Product Height:

18.000 in

Product Length:

13.000 in

Product Width:

8.500 in

Packaging Type:

Bag
Ingredients:

2-14-2See label for Guaranteed Analysis; Derived from phosphate rock; bone meal; feather meal; potassium sulfate; cottonseed meal; langbeinite; greensand; kelp (Ascophyllum nodosum).
Primary Usage:

Use prior and/or during budding, blooming and fruiting to encourage the production of buds'n'blooms and the output of oils, resins and fragrances.