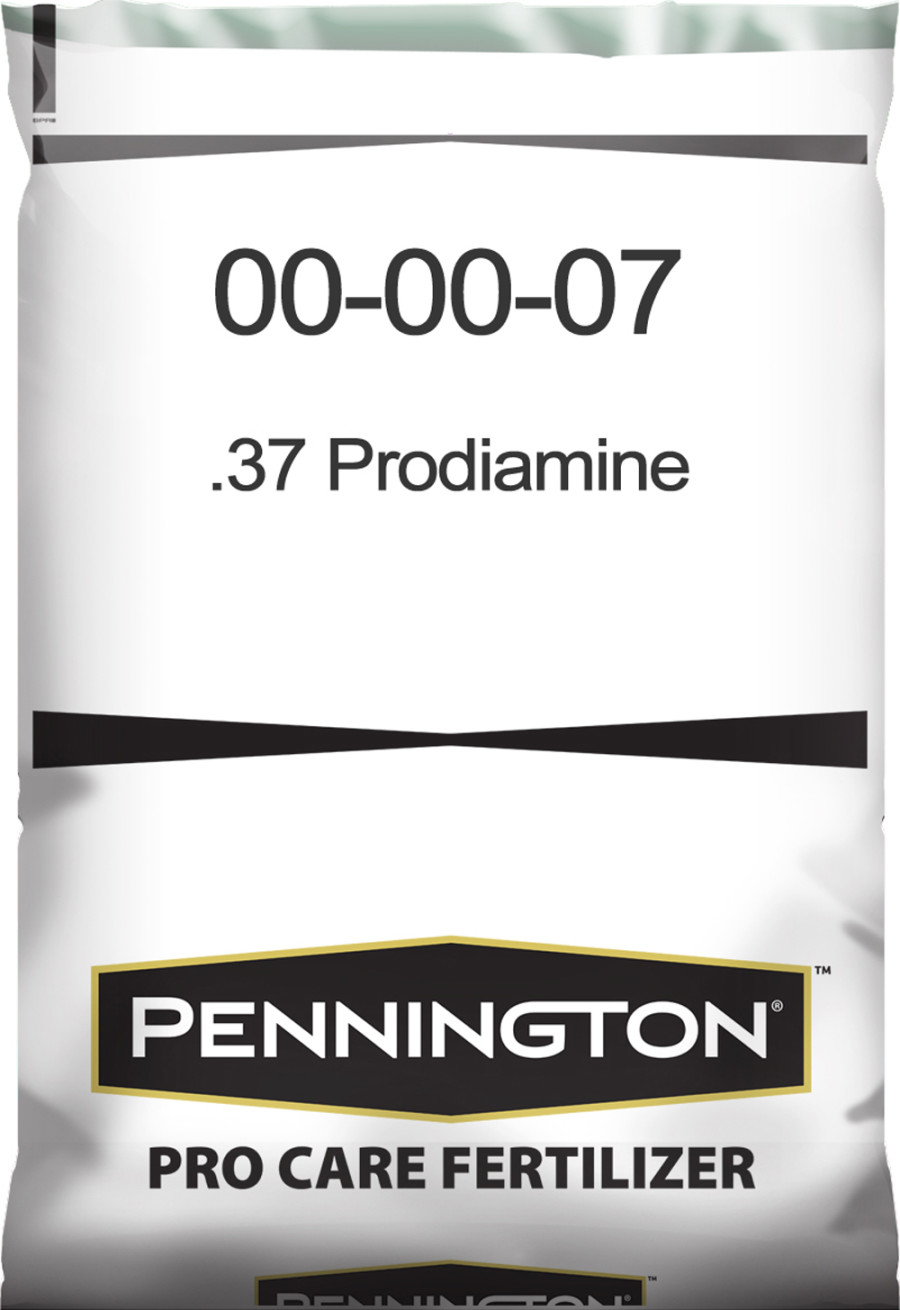 Made in USA?:

Yes

Manufacturer:

Central Garden and Pet

Max Coverage Area:

12500

Private Label:

No

Professional:

Yes

Size:

50 Pounds
Fertilizer with Weed Preventer. Prevent weeds season long with a single application. Prodiamine herbicide controls susceptible weeds by preventing growth and development of newly germinated weeds. All applications must be made before the targeted weeds germinate; Prodiamine will not control weeds after they have already emerged.
Additional Features
Ingredients
Instructions
Safety
Product Gross Weight:

51.000 lb

Product Net Weight:

50.000 lb

Product Height:

24.000 in

Product Length:

5.000 in

Product Width:

17.000 in
Nitrogen (N) Content:

0

Phosphorus (P) Content:

0

Potassium (K) Content:

7
Application Method:

Spreader

Use Instructions:

Apply uniformly, using a suitable spreader that has been properly calibrated. Most effective weed control will be obtained when this product is activated by at least 0.5 inch of rainfall or irrigation, or with shallow incorporation, prior to weed seed germination and within 14 days after application.

Storage Instructions:

Store in original container in a locked storage area out of reach of children and domestic animals.
Caution:

Keep out of reach of children