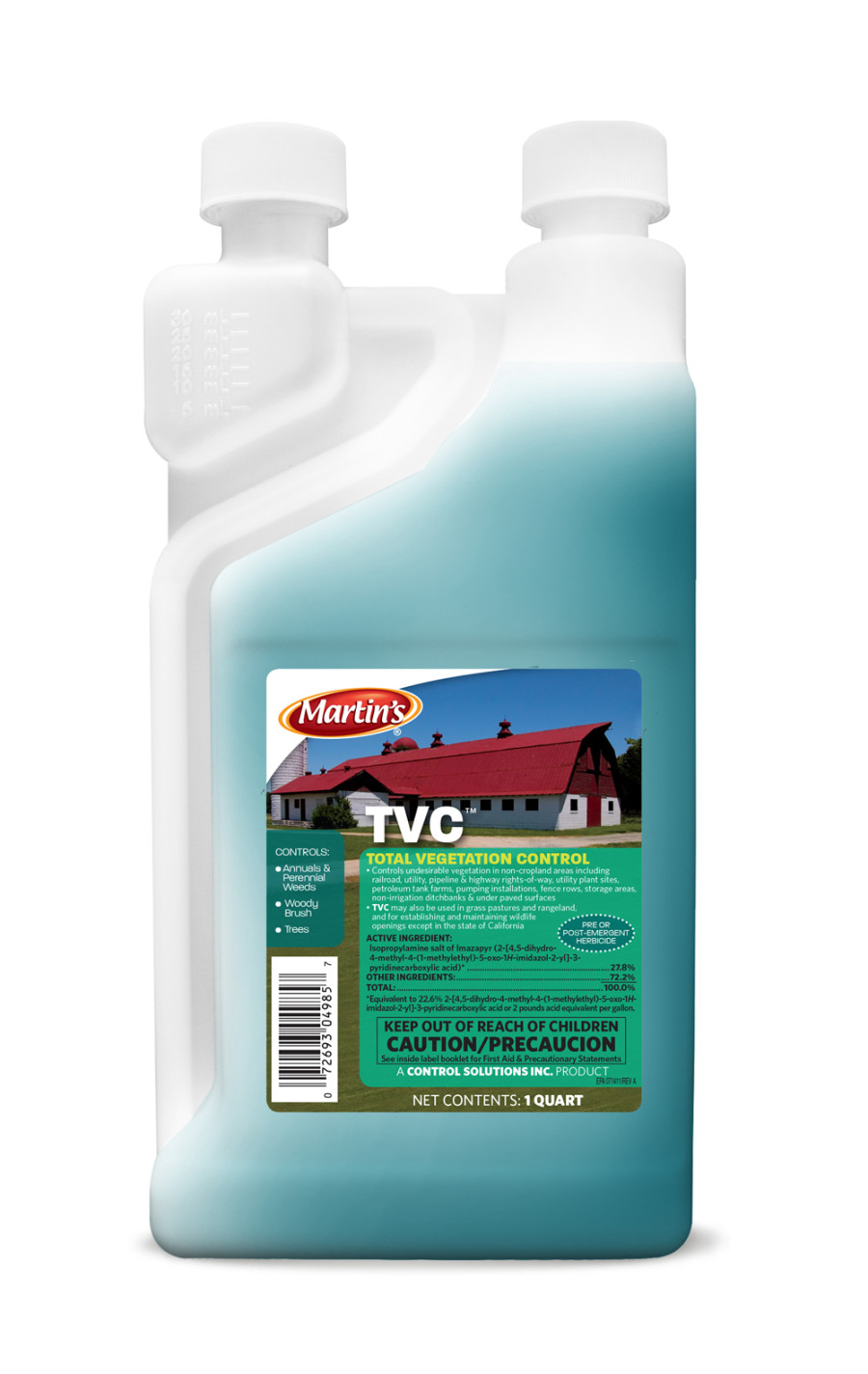 Form:

Liquid

Grass Type:

Bahiagrass, Bermudagrass, Centipede Grass, Kentucky Bluegrass

Manufacturer:

CONTROL SOLUTIONS INC

Pet Safe:

No

Private Label:

No

Size:

32 Ounces

Weed Type:

Alligatorweed, Annual, Arrowwood, Broom Snakeweed, Bull Thistle, Burclover, Burdock, Canada Thistle, Carolina Geranium, Carpetweed, ChickWeed, Clover, Cocklebur, Common Chickweed, Common Ragweed, Cudweed, Dandelion, Desert Camelthorn, Diffuse Knapweed, Dock, Dogfennel, Fiddleneck, Filaree, Fleabane, Florida, Giant Ragweed, Goldenrod, Grey Rabbitbrush, Henbit, Hoary Vervain, Hop, HorseWeed, Indian Mustardjapanese Bamboo/ Knotweed, KnotWeed, Kochia, Lambsquarters, Lespedeza, Little Mallow, London, Milkweed, Miners Lettuce, Mouseea, Mullein, Nettleleaf Goosefoot, Oxeye Daisy, Pepperweed, Pigweed, Plantain, Pokeweed, Primrose, Prostrate, Puncturevine, Purple Loosestrife, Purslane, Pusley, Rocket, Rush Skeletonweed, Russian Knapweed, Russian Thistle, Saltbush, Shepherd's-Purse, Silverleaf Nightshade, Smartweed, Sorrell, Sowthistle, Spurge, Stinging Nettle, Sunflower, Sweet Clover, Tansymustard, Texas Thistle, Velvetleaf, Western Ragweed, Wild Carrot, Wild Lettuce, Wild Parsnip, Wild Turnip, Woollyleaf Bursage, Yellow Starthistle, Yellow Woodsorrel
TVC Total Vegetation Control is a herbicide that may be used in non crop areas such as; railroad, ROW's, utility plant sites, tank farms, fence rows, brush control, seed head suppression in pastures & rangelands & other listed sites. TVC is highly systemic offering superior translocation through leaves & stems, killing the root and may provide season-long control.
Additional Features
Ingredients
Instructions
Safety
SDS
Product Gross Weight:

2.500 lb

Product Net Weight:

2.500 lb

Product Height:

9.500 in

Product Length:

5.500 in

Product Width:

2.000 in

Packaging Type:

Bottle

Recommended For:

Annual Bluegrass; Bahiagrass; Barnyard Grass; Beardgrass; Bermudagrass; Big Bluestem; Broadleaf Signalgrass; Cattail; Canada Bluegrass; Cogongrass; Crabgrass; Crowfootgrass; Dallisgrass; Downy Bromegrass; Feathertop; Fescue Grass; Foxtail; Goose Grass; Guineagrass; Itchgrass; Italian Ryegrass; Johnsongrass; Kentucky Bluegrass; Lovegrass; Orchardgrass; Phragmites; Paragrass; Prairie Cordgrass; Quackgrass; Reed Canarygrass; Saltgrass; Sand Dropseed; Signalgrass; Sandbur; Sand Dropseed; Smooth Bromegrass; Sprangletop; Timothy; Torpedograss; Vaseygrass; Wild Oats; Wild Barley; Witchgrass; Wirestem Muhly; Woolly Cupgrass
Ingredients:

Pramitol

Active Ingredients:

Isopropylamine salt of Imazapyr (2-[4,5-dihydro-4-methyl-4-(1-methylethyl)-5-oxo-1H-imidazol-2-yl]-3-pyridinecarboxylic acid)
Primary Usage:

Controls Annual Weed, Perennial Weed, Woody Brush, Trees

Application Method:

Spray

Use Instructions:

TVC may be applied to rangeland for controlling undesirable vegetation to achieve one or more of the following vegetation management objectives: To control undesirable (non-native, invasive and noxious) plant species. To control undesirable vegetation to aid in establishing desirable rangeland plant species. To control undesirable vegetation to aid in establishing desirable rangeland vegetation following a fire. To control undesirable vegetation for wildfire fuel reduction. To release existing desirable rangeland plant communities from the competitive pressure of undesirable plant species. To control undesirable vegetation for wildlife habitat improvement.

Storage Instructions:

Store at temperature above 10°F.
First Aid Measures:

If in Eyes: Hold eye open and rinse slowly and gently with water for 15-20 minutes. Remove contact lenses, if present, after the first 5 minutes, then continue rinsing eye. Call a poison control center or doctor for treatment advice.If Swallowed: Call a poison control center or doctor immediately for treatment advice. Have person sip a glass of water if able to swallow. Do not induce vomiting unless told to do so by the poison control center or doctor. Do not give anything by mouth to an unconscious person.If on Skin or Clothing: Take off contaminated clothing. Rinse skin immediately with plenty of water for 15-20 minutes. Call a poison control center or doctor for treatment advice.If Inhaled: Move person to fresh air. If person is not breathing, call 911 or an ambulance, then give artificial respiration, preferably by mouth to-mouth, if possible. Call a poison control center or doctor for further treatment advice.

Safety Warnings:

Harmful if swallowed. Harmful if absorbed through skin. Avoid contact with skin, eyes or clothing