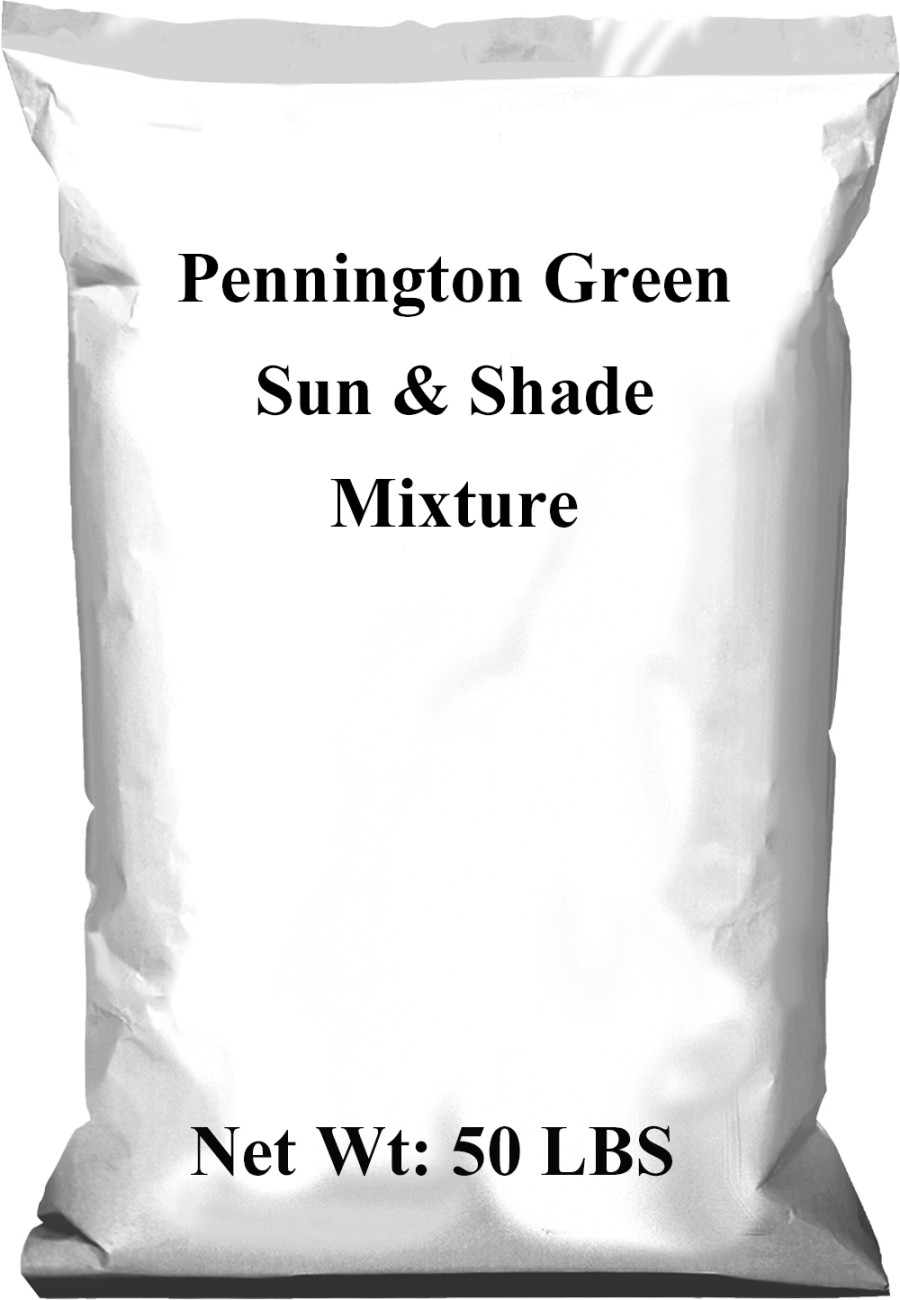 Grass Type:

Sun & Shade

Manufacturer:

Central Garden and Pet

Planting Region:

Mideast Central, Midwest, North

Planting Season:

Early Spring, Fall

Private Label:

Yes

Professional:

Yes

Size:

50 Pounds
The Pennington Green Penkoted Lawn Seed is a seed mix of various permanently adaptable lawn grasses that is specially blended for your field. It establishes a thick, green grass that is best grown in sunny or shaded areas. The Penkoted seed features an increased root growth, great fungus resistance and negative attractiveness to birds.
Grows well in sunny or shaded areas
Penkoted seed features increased root growth
Product Gross Weight:

50.931 lb

Product Net Weight:

50.000 lb

Product Height:

36.000 in

Product Length:

5.000 in

Product Width:

17.000 in

Insect Resistance:

Medium

Recommended For:

Sun & Shade