Amdro Mole, Vole & Gopher Blocker 5 Gallon Blocker - perfect size for shrubs and small tress 12ea/2 pk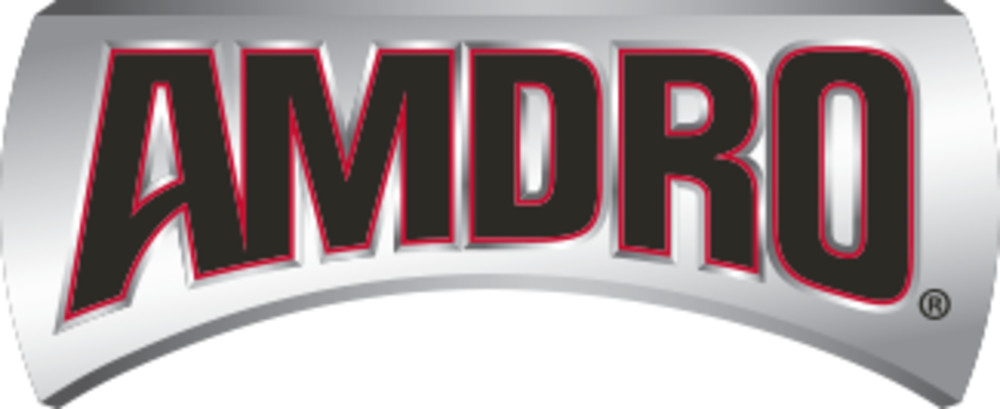 Amdro Mole, Vole & Gopher Blocker 5 Gallon Blocker - perfect size for shrubs and small tress 12ea/2 pk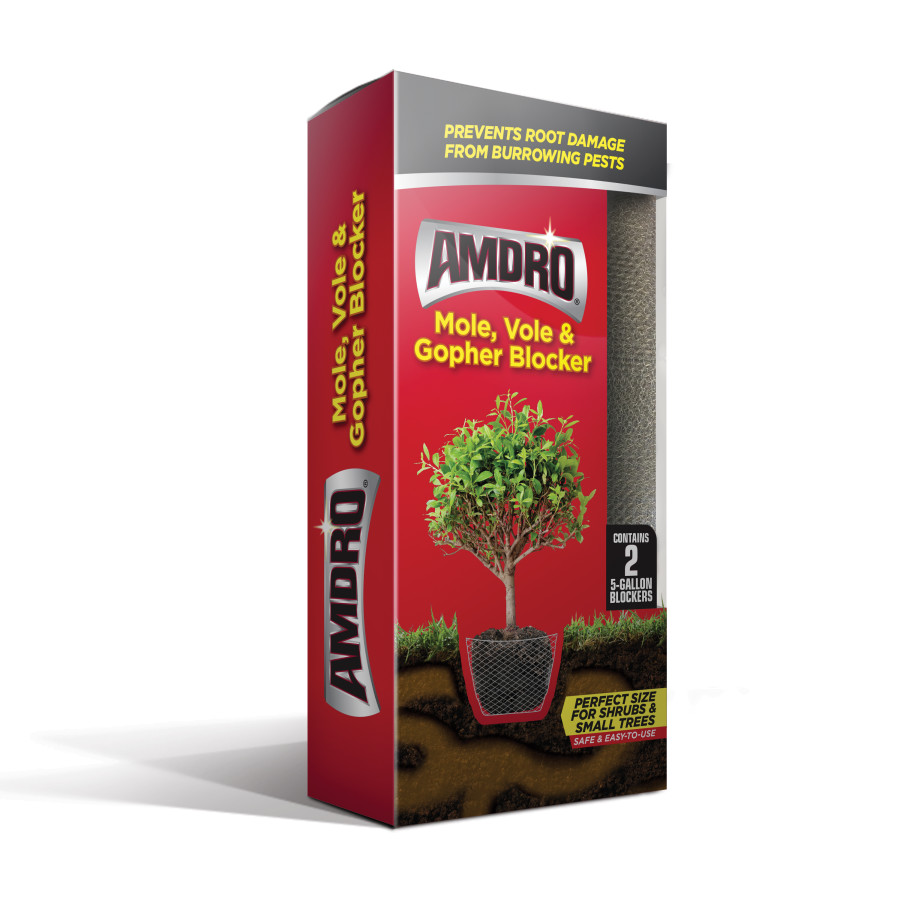 Color:

Grey

Manufacturer:

Central Garden and Pet

Pet Safe:

Yes

Primary Materials:

Stainless Steel

Private Label:

No

Professional:

No

Size:

2 Pack

Style:

5 Gallon Blocker - perfect size for shrubs and small tress

Target Pests:

Moles, voles and gophers

Usage Sites:

Shrubs, Trees
The flexible stainless steel mesh surrounds the root zone to block burrowing pests. Great for everything from ornamental shrubs to small fruit and nut trees, AMDRO® Mole, Vole & Gopher Blocker provide long-lasting protection from destructive animal pests.
Additional Features
Instructions
Safety
Product Gross Weight:

0.410 lb

Product Net Weight:

0.375 lb

Product Height:

9.500 in

Product Length:

2.250 in

Product Width:

4.750 in

Environment:

Outdoor

Packaging Type:

Box
Assembly Required?:

No

Assembly Instructions:

No assembly required

Use Instructions:

1. Remove one blocker from the box and open it up into a bowl shape with the seam side down.2. Place your plant in the center and roll the sides up around the root ball.3. Continue with the planting process, ensuring the top edges of the blocker are just above ground level for optimal protection.
Caution:

Great for households with children and pets.