BioAdvanced Nutrione Essence Plant Food 12ea/.66 lb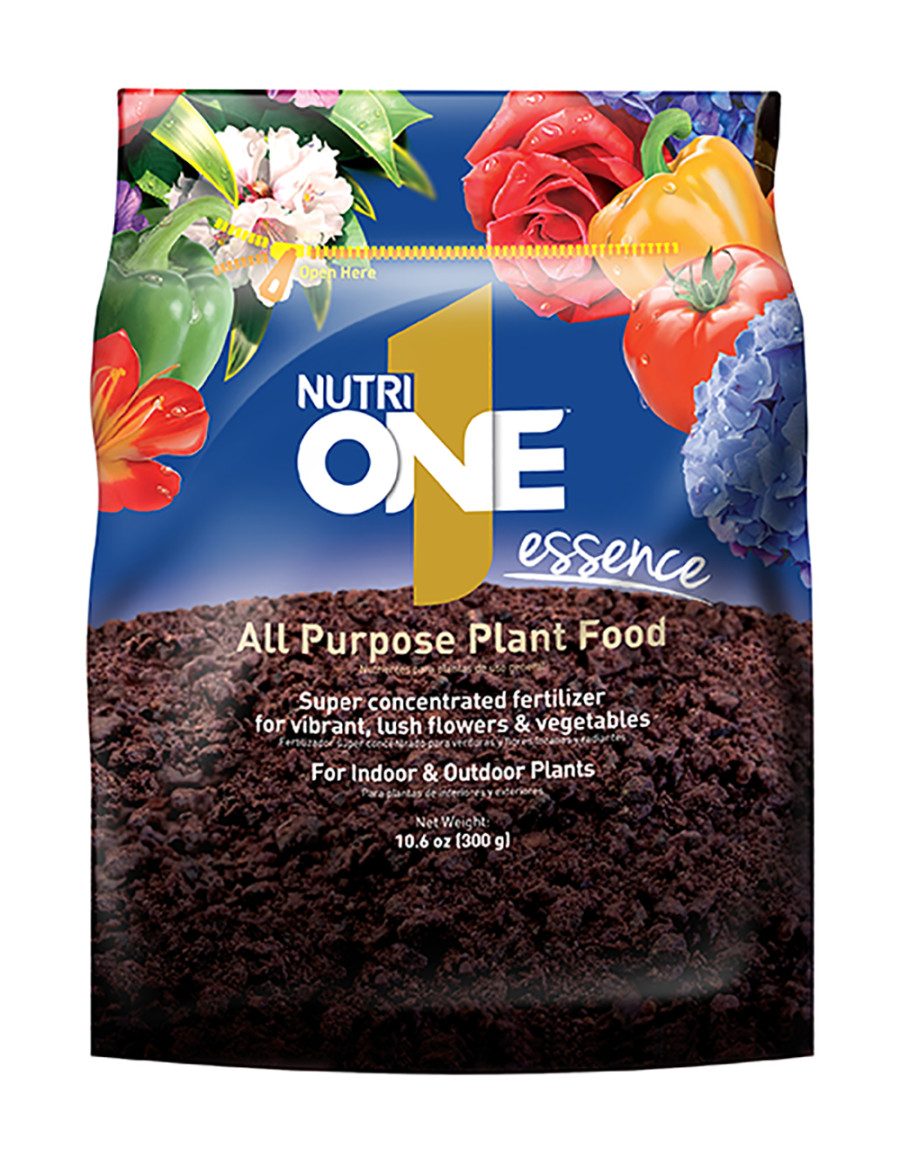 Form:

Granules

Manufacturer:

SBM LIFE SCIENCE CORP

Pet Safe:

No

Private Label:

No

Size:

.66 Pound

Usage Sites:

Flower Garden, Shrubs, Vegetable Garden
For use on flowers, vegetables, shrubs and garden beds. Can be used in containers. Can be used as a diluted solution or used directly from the package. Drench product makes up to 26 gallons of solution. Treats up to 432 plants.
Additional Features
Instructions
Safety
Warranty
Product Gross Weight:

0.900 lb

Product Net Weight:

0.660 lb

Product Height:

5.750 in

Product Length:

5.500 in

Product Width:

2.250 in

Packaging Type:

Bag

Recommended For:

Flowers; Garden beds; Shrubs; Vegetables
Application Method:

Spray

Application Season:

All-Season

Use Instructions:

Solution: Dissolve 2 tablespoons in 3 quarts of water and water the plant as normal. Directly in the pot: Spread 2 teaspoons per each 8 inches of pot diameter. Water as one would normally to maintain optimum moisture for the plant.

Storage Instructions:

Store in a cool, dry area.
Caution:

Keep out of reach of children and pets.
Warranty Description:

Money Back Guarantee. If you are not satisfied with this product we will gladly refund your original purchase price.