BioAdvanced Nutrione Granules 4ea/8.8 lb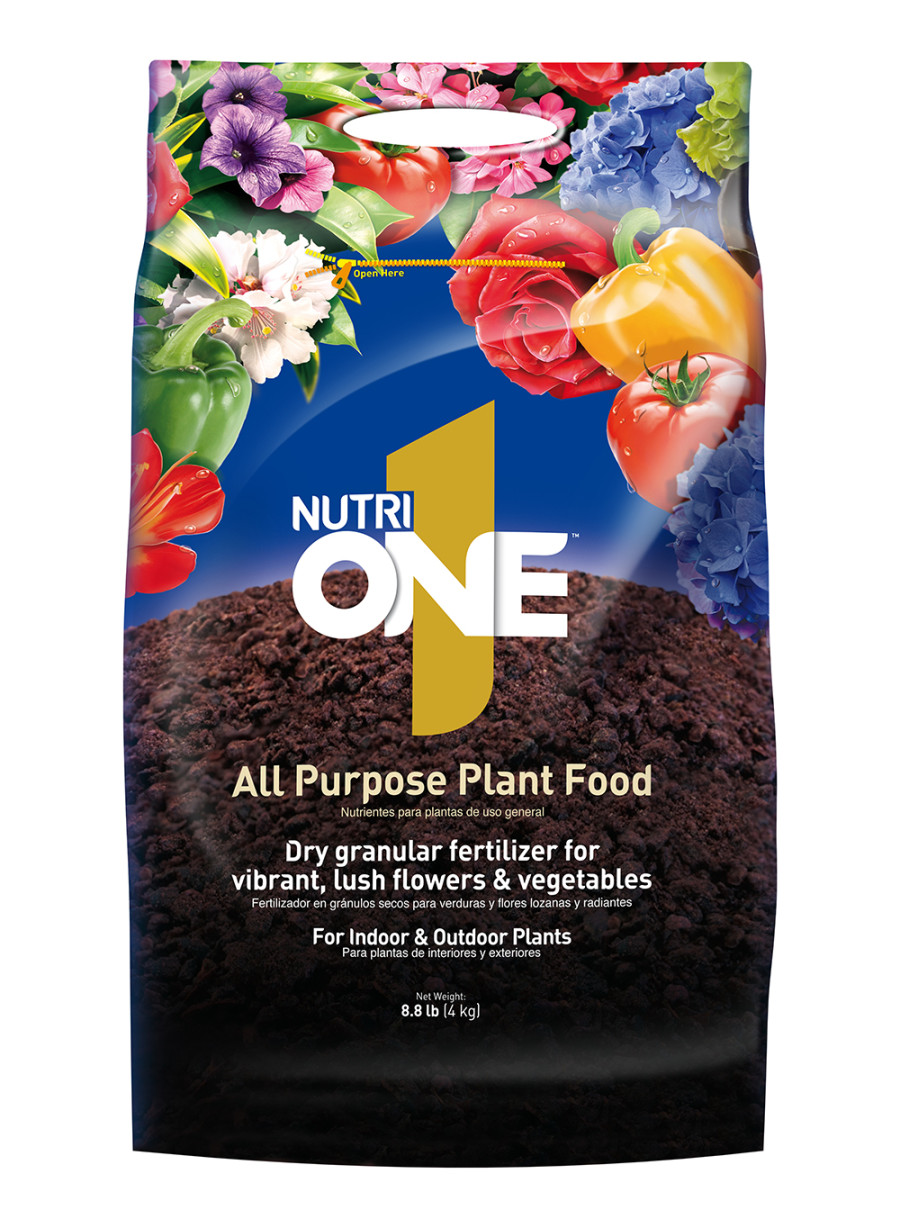 Form:

Granules

Manufacturer:

SBM LIFE SCIENCE CORP

Max Coverage Area:

864

Pet Safe:

No

Private Label:

No

Size:

8.8 Pounds

Usage Sites:

Flower Garden, Shrubs, Vegetable Garden
For use on flowers, vegetables, shrubs and garden beds. Can be used in containers. Promotes balanced growth for plant health and stability. Treats up to 864 sq ft, or up to 800 8 potted plants, or 80 large bushes
Additional Features
Ingredients
Instructions
Safety
Warranty
Product Gross Weight:

9.210 lb

Product Net Weight:

8.800 lb

Product Height:

14.000 in

Product Length:

8.750 in

Product Width:

4.500 in

Packaging Type:

Bag

Recommended For:

Flowers; Garden beds; Shrubs; Vegetables
Ingredients:

Total Nitrogen (N); Ammoniacal Nitrogen; Urea Nitrogen Available Phosphate (P2 O5 ); Soluble Potash (K2 O); Iron (Fe)

Active Ingredients:

Total Nitrogen (N); Ammoniacal Nitrogen; Urea Nitrogen Available Phosphate (P2 O5 ); Soluble Potash (K2 O); Iron (Fe)
Application Method:

Spreader

Application Season:

All-Season

Use Instructions:

Solution: Dissolve 2 tablespoons in 3 quarts of water and water the plant as normal. Directly in the pot: Spread 2 teaspoons per each 8 inches of pot diameter. Water as one would normally to maintain optimum moisture for the plant.

Storage Instructions:

Store in a cool, dry area.
Caution:

Keep out of reach of children and pets.
Warranty Description:

Money Back Guarantee. If you are not satisfied with this product we will gladly refund your original purchase price.