Pennington Chufas Seed 1ea/50 lb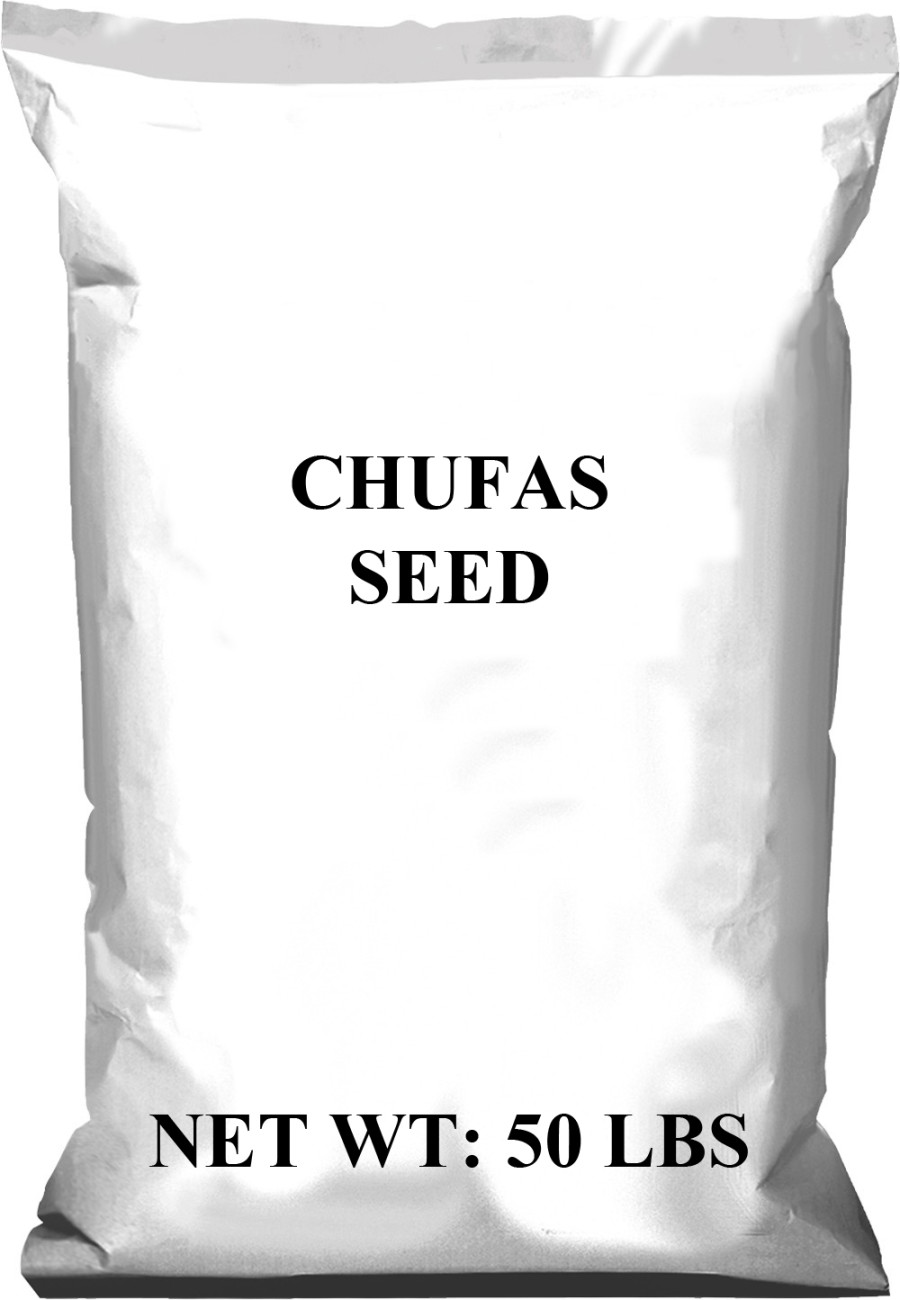 Animal Category:

Deer, Duck, Turkey

Manufacturer:

Central Garden and Pet

Max Coverage Area:

43560

Planting Region:

Deep South and Gulf Coast, Southeast, Southwest, Transition

Planting Season:

Warm Season

Private Label:

No

Professional:

No

Size:

50 Pounds
Chufa is a warm season annual sedge that is grow as a wildlife food source primarily for Turkey but they are also loved but Deer, ducks and hogs. Chufa will mature nuts or tubers under the soil about 110 days after emergence. Chufa will make an excellent food plot by itself but it can also be grown with cowpeas, vetch or other wildlife food. Turkey have been known to visit chufa plots time and time again in search of the buried tubers under the soil. 50 lbs covers one acre, April - May, 1 to 2" depth.
Additional Features
Ingredients
Instructions
Planting Specifications
Product Gross Weight:

50.931 lb

Product Net Weight:

50.0 lb

Product Height:

36.0 in

Product Length:

5.0 in

Product Width:

17.0 in

Plant Life Cycle:

Annual

Seeding Depth:

1-2

Seeding Rate:

50 lbs./acre or 1 1/4 lbs./1000 sq.ft.
Use Instructions:

Tubers (seed) should be broadcast at a rate of 10 lbs. per 1/4 acre on a well-prepared seed bed. After broadcasting cover the tuber seeds with a harrow,disk or drag so that you achieve a planting depth of 1.
Days to Maturity:

110 days